BROWSE THROUGH: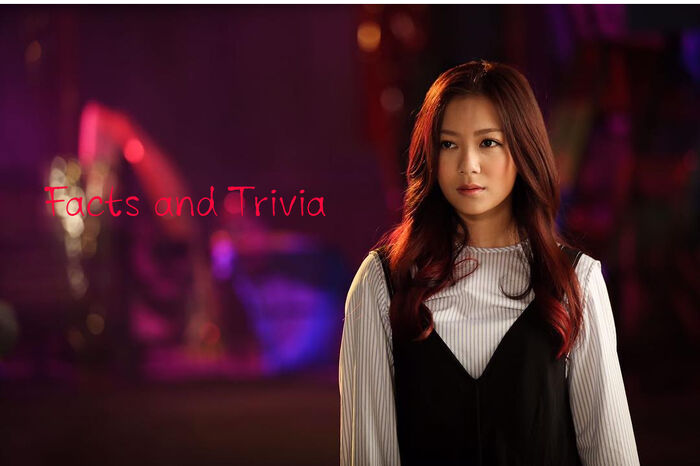 This is a list of Stephanie Ho facts obtained from various interviews.
Facts
Nicknames: Steph
Eyes color: Black
Red (when she dyed it)
Hair color: Brown
Height: 5' 2"
Net worth (estimate):
Tattoos:
Lives: She currently resides in Hong Kong.
Most powerful feeling:
Favorite color:
Left or right handed:
Dream collaboration:
What would she do if she wasn't a musician:
Favorite foods:
Favorite people to follow on Twitter:
Favorite thing about Christmas:
Favorite songs:
Favorite designer things:
Favorite prints:
Favorite comedy TV series:
Favorite education:
Favorite book:
Favorite cheese:
Presents:
Beat boxing:
Imitating:
Hairdresser:
Secrets to her hair:
First instruments:
Obsessions:
Ad blocker interference detected!
Wikia is a free-to-use site that makes money from advertising. We have a modified experience for viewers using ad blockers

Wikia is not accessible if you've made further modifications. Remove the custom ad blocker rule(s) and the page will load as expected.